LinkedIn Profile: https://www.linkedin.com/in/oliverkluenter/
Xing Profile: https://www.xing.com/profile/Oliver_Kluenter/cv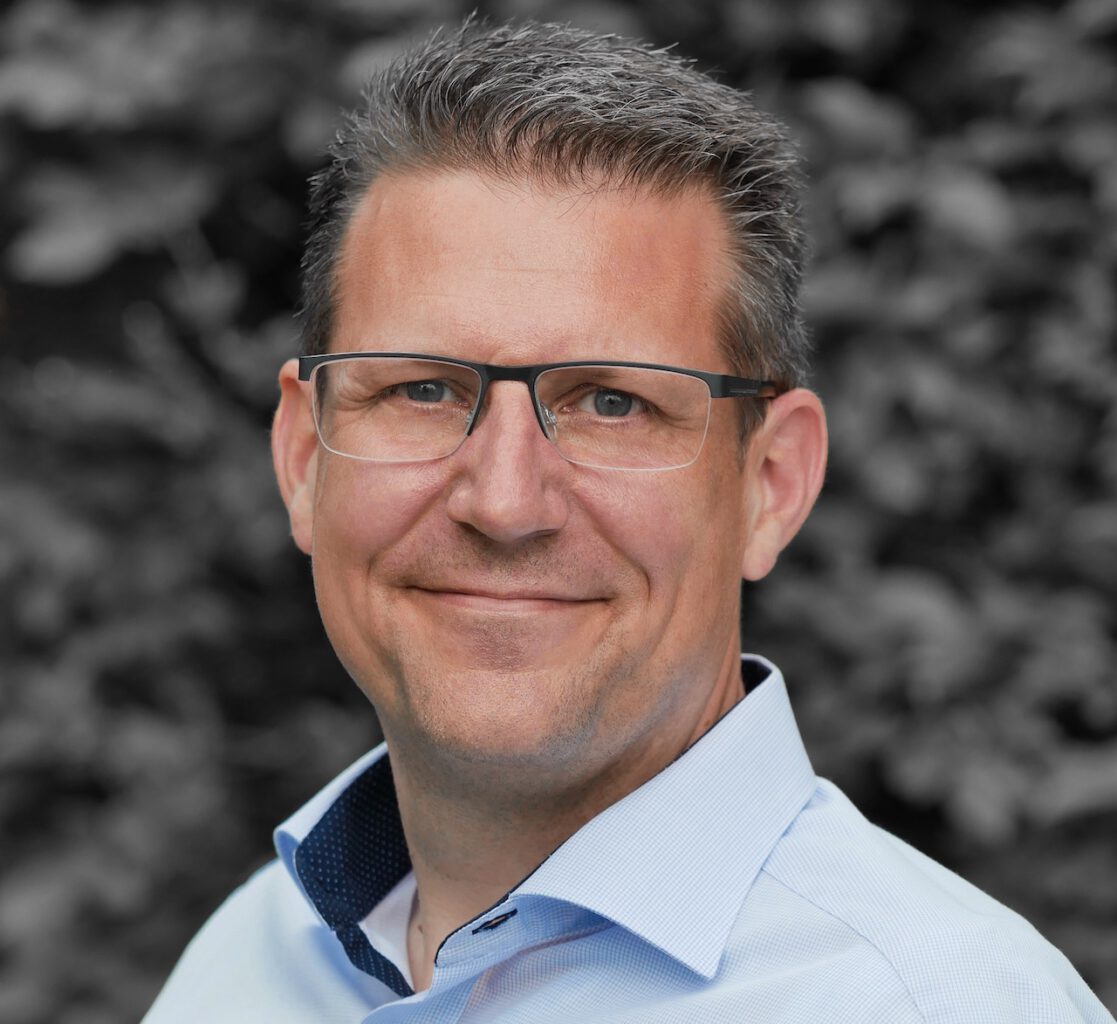 I working as a Technical Specialist Cloud Endpoint at Microsoft covering German enterprise customers. Since 20+ years I'm working in the IT industry. Most of the time I'm enjoying the role as a System Engineer or Solution Architect in pre-sales phase. I'm responsible for the technical and service design to meet my customer's requirements. My experience includes 7 years of (Cisco) WAN networking at General Electric and Orange Business Services in the 90s, and 7 years Storage Management solutions with HA/BC concepts at DellEMC.
Since 2008 my focus has been on MDM/EMM/UEM thus workplace management. I have done a lot of EMM implementations and proof-of-concepts between 2008 – 2013 based on VMware Workspace ONE UEM (aka "AirWatch") and SAP Afaria for customer in very different industries. Between 2013 – 2017 I was able to gain valuable experience in Product Marketing, Product Management and agile software development (Scrum). I worked with two development teams in Australia and Ukraine for the Matrix42 EMM product "Silverback".  Highlight amongst others:  Get Matrix42 Silverback included into the Gartner UEM/EMM quadrant twice in 2016 and 2017.
Until July 2021 I was working as a Solution Engineer Digital Workspace at VMware. This was kind of a 'back to the AirWatch roots' feeling after developing more than 4 years an alternative EMM solution at Matrix42. In the last years I perceived a big push of Microsoft Endpoint Manager (Intune) in conjunction with Zero Trust based security approach which most customers in Germany started with using Azure AD and introducing Conditional Access concepts. As a result I took the opportunity in 2021 to switch sides to Microsoft.